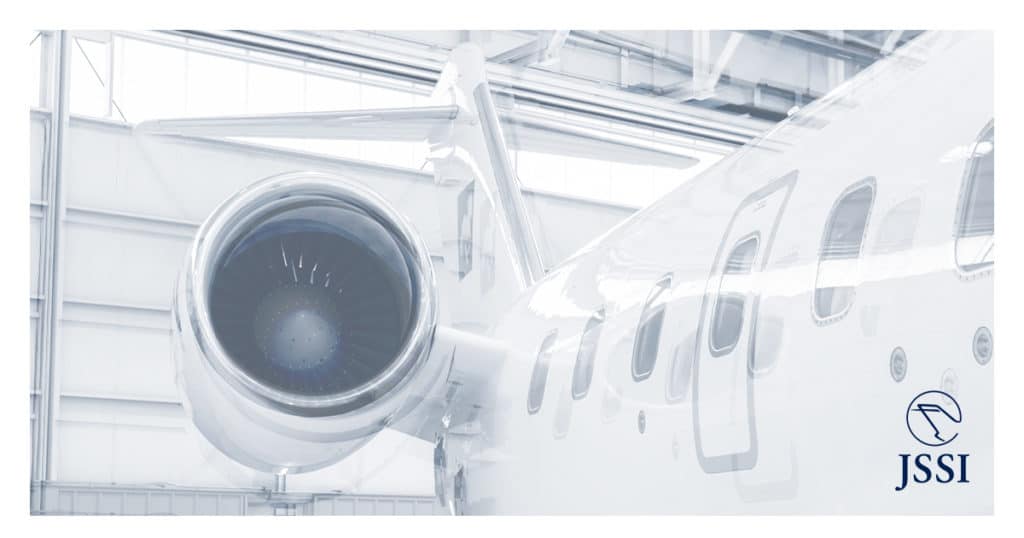 Jet Support Services, Inc. (JSSI), the leading provider of hourly cost maintenance programs for the business aviation industry, has expanded its business into the regional airline market, enrolling three airlines year to date, including its launch customer, Denmark-based SUN-AIR and their fleet of Fairchild Dornier 328 Jets.
Neil Book, President and CEO for JSSI, commented, "Our move into the airline market is a natural progression.  We are encouraged by the early results and are excited to deliver value to small and mid-size regional airlines that are looking for more service, cost savings, and support from their maintenance program provider."
"We are focused on delivering a world-class service experience to SUN-AIR, our first airline client. We will provide them with the budget stability and service that JSSI is known for," Book continues. "I have had the pleasure of getting to know Niels Sundberg, the founder and CEO of SUN-AIR. He is a remarkable aviator and entrepreneur. Our relationship with SUN-AIR began when we enrolled the engines for a Hawker Beechcraft 400A operated by their business aviation division, JoinJet, which is led by Niels' son, Kristoffer Sundberg," added Book.
There are JSSI hourly cost maintenance programs available for more than 350 different aircraft. These programs cover virtually all business jets, turboprops, and helicopters in operation and now also extend to regional commercial aircraft. For more details about these programs and more, visit the JSSI Booth #2065 at the 2016 NBAA Business Aviation Convention and Exhibition, November 1–3, or go to the newly designed JSSI website at www.jetsupport.com.