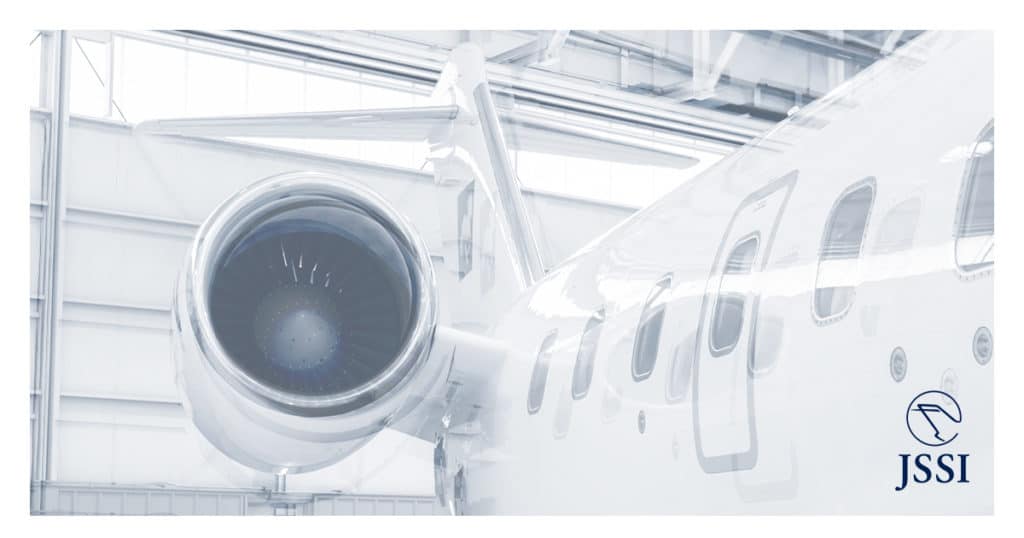 Brilliant Jet Selects JSSI for Engine and APU Maintenance Coverage
EBACE 2016 – Geneva, Switzerland — Jet Support Services, Inc. (JSSI), the leading provider of hourly cost maintenance programs for the business aviation industry, announced that Brilliant Jet, the management company for the aircraft, and the aircraft's owner have enrolled the first Mainland China-based Gulfstream G650ER onto JSSI's Engine and APU Programs.
"This new enrollment is a reflection of our long term commitment to the business aviation market in China. We are excited to be working with the remarkable team at Brilliant Jet," stated Neil Book, President, and CEO for JSSI. "Brilliant Jet recognizes the value that JSSI provides for stabilizing their maintenance budget, lowering their overall maintenance costs and enhancing the residual value of this business jet. In addition, they gain access to the certified team of JSSI Technical Advisors and Customer Service teams that provide 24/7 worldwide first class service," added Mr. Book.
This G650ER business jet was financed by Minsheng Financial Leasing Co., Ltd, the largest business aircraft financial service provider in Asia and is powered by two Rolls-Royce BR725 A1-12 engines that were enrolled onto the JSSI Platinum Program. This all-inclusive JSSI Hourly Cost Maintenance Program provides comprehensive coverage for scheduled and unscheduled repair, engine removal, replacement and shipping, technical oversight during shop visits, and much more. As an exclusive JSSI Program feature, Platinum customers also receive Supplemental Lift (charter) coverage, in the event rentals are unavailable when their engines go into a facility for overhaul and repair. JSSI Programs are transferrable at the time of sale, or the customer may choose to apply maintenance reserves to virtually any make or model of aircraft in the market. The JSSI APU Program covers scheduled and unscheduled events, as well as Life Limited Components with one easy annual payment.
There are JSSI Hourly Cost Maintenance Programs available to cover virtually all business jets, turboprops and helicopters operating today. For more details about our programs, please contact a JSSI representative at [email protected] or call +1-312-644-4444.