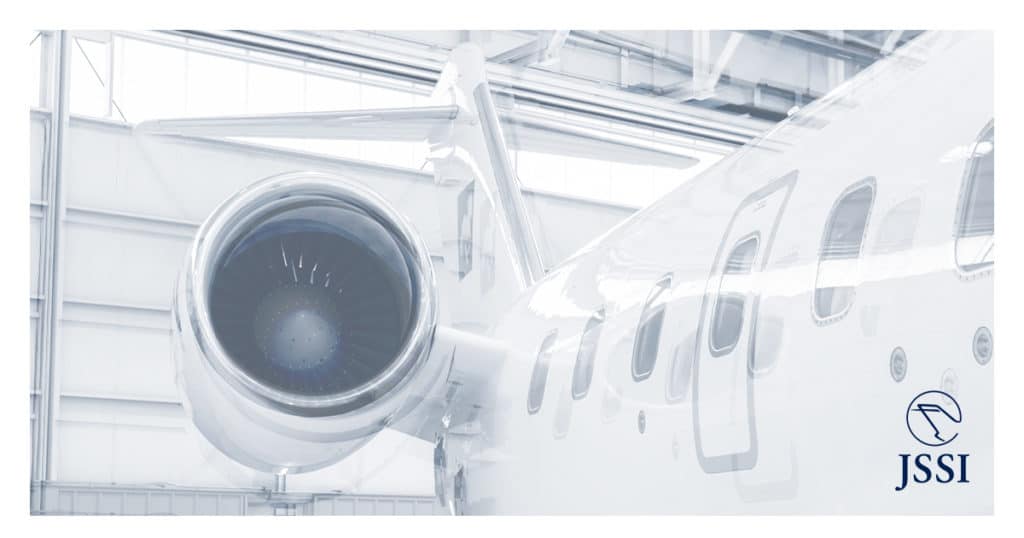 January 2016 – Chicago, Illinois — Jet Support Services, Inc. (JSSI), the leading provider of hourly cost maintenance programs for the business aviation industry, recognizes the Federal Aviation Authority as its valued client, with a diverse turbine fleet enrolled onto JSSI Engine Programs since 1998.
The FAA began its relationship with JSSI by awarding a contract to cover the engines for a fleet of 6 Hawker 800A aircraft nearly 20 years ago. Since then, JSSI has continued to provide engine program coverage for 26 different aircraft, including King Air 300, Challenger 601 & 604, and Gulfstream GIV models and was recently awarded a new 5-year engine contract for their fleet.
"We are proud to provide the FAA with a very customized level of service that has continued to meet their needs over the years as their fleet has grown and evolved," commented Greg Hampton, Director of Business Development for JSSI and FAA account manager for 20 years. "It has been a pleasure working with the FAA team and we look forward to many more years of service."
In a brief ceremony last week in Oklahoma City, JSSI recognized the FAA for their continued business by presenting representatives with a special appreciation award.