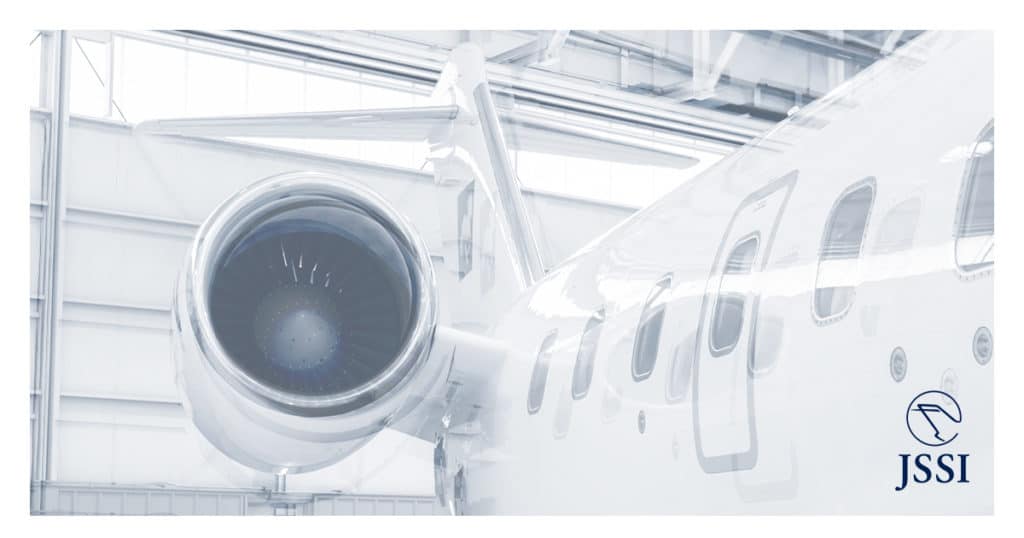 NBAA BACE 2016 – Orlando, Florida — Jet Support Services, Inc. (JSSI), the leading provider of hourly cost maintenance programs for the business aviation industry, announced at NBAA last year its entrance into the aftermarket trading business, with the launch of JSSI Parts. With a successful year of operation under its belt, JSSI Parts has begun to acquire and teardown aircraft in an effort to expand its inventory of engines and airframe components. Over the last several weeks, JSSI has acquired two Learjet 60 aircraft and a Challenger 601.
"It has been a productive year and the aircraft acquisitions have been a significant part of our success," stated Jim Sellers, Vice President of JSSI Parts. "Our experience with parts procurement is unrivaled. We have supported customers in this area for decades, and now we can combine all that historical data with insight into the current market trends to search for new opportunities, such as these three recent acquisitions."
Neil Book, JSSI President and CEO, commented, "We are well positioned to be a strong player in the aftermarket space. Through strategic acquisitions, we have been able to provide value to our JSSI portfolio of customers, while developing new partnerships in this amazing industry of ours. JSSI manages approximately 6,000 maintenance events per year, across virtually every make and model of business jet. As a result, our team is uniquely positioned to deliver exceptional value to parts buyers," added Book.
To learn more about JSSI Parts, visit the JSSI Booth (#2065) during the 2016 NBAA Business Aviation Convention and Exhibition, November 1–3, 2016; visit JSSIParts.com; or call +1-312-614-3361.