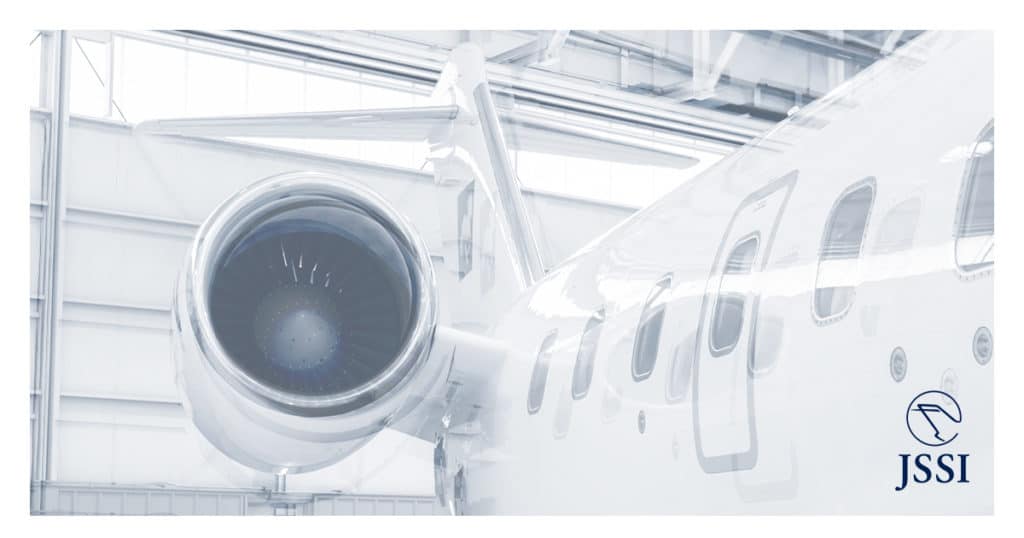 Jet Support Services, Inc. (JSSI), the leading provider of hourly cost maintenance programs for the business aviation industry, has announced its exclusive Tip-to-Tail® Program coverage is now available for the new Dassault Falcon 8X, the Embraer Lineage 1000 and the Airbus family of ACJs, including the ACJ318, ACJ319, and the ACJ320.
JSSI's trademarked Tip-to-Tail Program is the most comprehensive maintenance program available today that includes coverage for the airframe, engines, and APU. First introduced by JSSI in 1997, Tip-to-Tail is the ideal all-inclusive Program, and the only single source solution available for the entire aircraft, covering virtually every assembly and system.  These three newly introduced JSSI Programs include coverage for the Pratt & Whitney PW307D engines on the Falcon 8X, the GE CF34-10E7-B engines on the Lineage 1000, and the CFM56 engines on the Airbus ACJ family, along with complete Airframe and APU coverage.
Jim Stovall, Vice President Pricing and Program Development for JSSI commented, "We designed the 8X, Lineage 1000, and ACJ Tip-to-Tail Programs to enhance the manufacturer's warranty and reduce the operator's overall cost of maintenance while increasing the residual value of these business jets. The programs are coupled with JSSI's global support team, which provides a significantly enhanced customer service experience. In addition to providing budget stability to these larger, more complex airplanes, our goal is to provide new aircraft buyers a competitive choice to OEM program coverage right from the production line, and these new programs are great examples of this strategy," added Stovall.
Today, JSSI offers Tip-to-Tail, Engine, Airframe, and APU coverage for more than 350 different aircraft models, including the entire family of Dassault Falcon Jets.  To learn more about these programs, please visit JSSI at Booth # 2065 during the NBAA Business Aviation Convention and Exhibition November 1st – 3rd,  or visit the newly designed JSSI website at www.jetsupport.com.