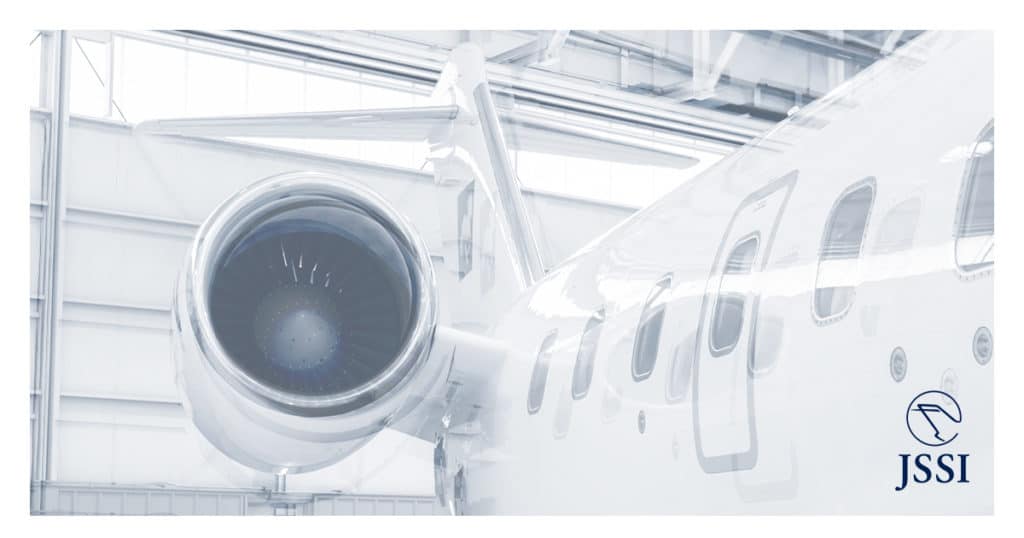 NBAA 2015 [Booth #C7318] – Las Vegas, Nevada — Jet Support Services, Inc. (JSSI), the leading provider of hourly cost maintenance programs for the business aviation industry, announced the launch of its new Asset Monitoring Platform (AMP) today.
Developed specifically for business aircraft lenders, JSSI is offering this unique web-based platform as a complimentary service to assist financial institutions with the management of financed aircraft. A tri-party arrangement between the owner/operator, lender, and JSSI, AMP provides lenders with a comprehensive picture of an asset's historical utilization, as well as its past and future maintenance and financial obligations. Through the creation of customized alerts around an asset's flight, payment, and maintenance activities, AMP notifies lenders of potential changes in the overall profile of the asset.
James Appel, Director of JSSI's Asset Monitoring Platform, noted, "A key benefit of AMP is its ability to provide value across diverse fleets with different makes and asset classes." Mr. Appel, who is leading the development and launch of the platform, continued "not only can lenders customize their portals with individualized risk thresholds, but they can also access detailed maintenance records that can be costly to reconstruct when selling an aircraft."
"We work very closely with the lending community to provide maintenance programs which ensure aircraft on a JSSI program are exceedingly well maintained and retain the highest possible valuations," stated Neil Book, President and CEO for JSSI. "AMP is a powerful tool that we have designed and developed to allow aircraft financiers better access to critical and real time data pertaining to their portfolio."
Over the past summer, beta testing was conducted by six leading business aircraft lenders, who had an opportunity to test out the various features of the platform prior to the NBAA release. 1st Source Bank, headquartered in South Bend, Indiana, has been an early adopter of the platform. "JSSI has always been on the cutting edge of aircraft risk management and maintenance oversight," commented Greg M. Holst, President of the Aircraft Financing Division at 1st Source Bank. "Their new AMP platform has dramatically improved access to information and ability to monitor both engine and program status for our clients and lienholders alike. We expect this new platform to be a leading influence in revolutionizing the industry."
To learn more about the new JSSI AMP program, interested parties are encouraged to schedule a demonstration with James Appel by contacting him at [email protected] or by visiting him at the newly designed JSSI booth (#C7318) during the 49th annual NBAA Business Aviation Convention and Exhibition, November 17-19, 2015 in Las Vegas, Nevada.