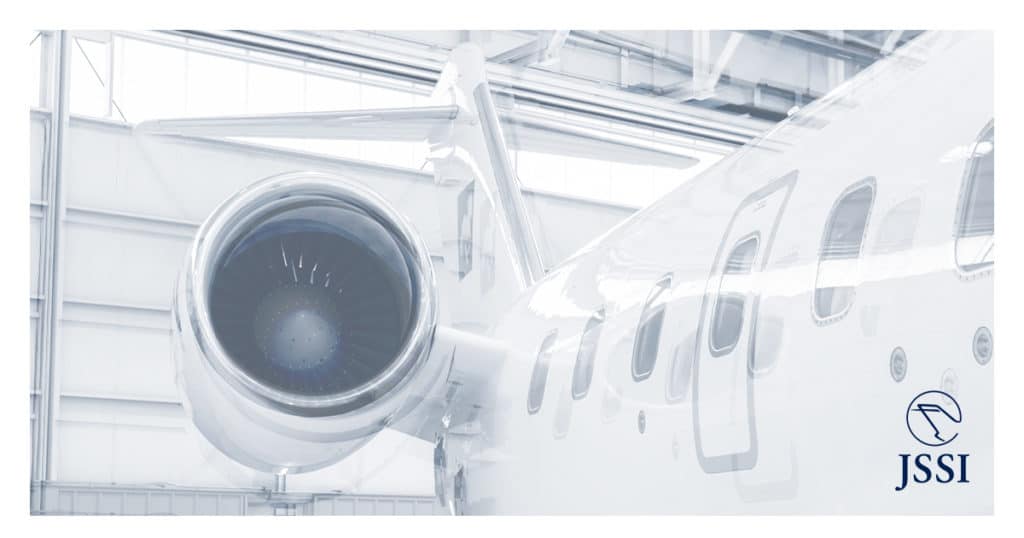 January 10, 2017 – Chicago, Illinois — Jet Support Services, Inc. (JSSI), the largest independent provider of maintenance programs to the business aviation industry, has announced the enrollment of the first Challenger 650 on a JSSI program. The latest version of Bombardier's Challenger series was recently enrolled with Austrian operator, International Jet Management (IJM).
"We have a long history supporting the Challenger series, with hundreds already on a JSSI program. It's great to enroll our first Challenger 650 and to work alongside the innovative and pioneering team at IJM, the first commercial 650 operator in Austria," said Neil Book, JSSI's President and CEO. "As we come off our strongest sales year in the company's 28-year history, I am optimistic about the growth prospects in Europe. This is an excellent start to the year and I am confident we will see continued growth with exciting new aircraft platforms like the 650," added Book.
Robert Schmölzer, Managing Director of IJM, commented, "We are pleased to enroll another one of our managed CF34 powered aircraft with JSSI. The JSSI Programs provide us with the maintenance budget stability we need, and their exceptional independent service and technical support enable us to serve our clients in the most efficient manner possible."
The new Challenger 650 can carry up to 12 passengers, and a wider cabin means there is still plenty of room for comfort, even with all the seats filled. IJM enrolled the two GE CF34-3B MTO engines that power the Challenger 650 onto the comprehensive JSSI Term Engine Program. The aircraft's APU is also covered by the JSSI APU Program, which includes scheduled and unscheduled events, as well as Life Limited Components with one easy annual payment. Today, JSSI offers Tip-to-Tail®, Engine, Airframe, and APU coverage for more than 350 different aircraft models, including the full line of Bombardier business jets.