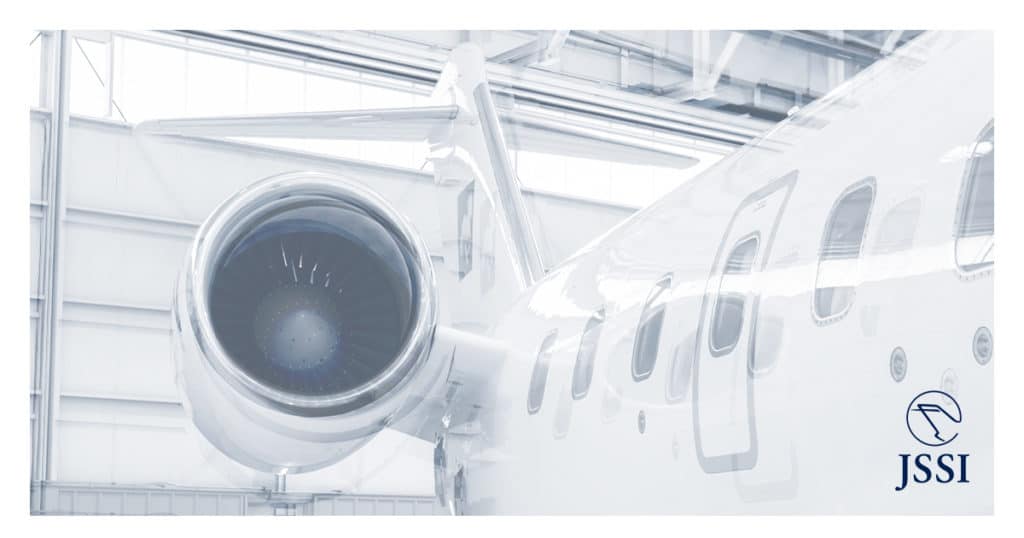 Jet Support Services, Inc. (JSSI), the leading independent provider of maintenance support and financial services to the aviation industry, has released the JSSI Business Aviation Index for the second quarter of 2018. The index tracks utilization of approximately 2,000 business aircraft worldwide and reports average flight hours flown on a monthly basis by region, industry and cabin type. Average per aircraft flight hours in the second quarter of 2018 exceeded the 30-hour ceiling for the first time in a decade.
"As we entered the summer season, one of the strongest periods of the year for flight activity, we fully expected to see an increase in aircraft utilization. However, the continued growth this year has been exceptional. It's also encouraging to report that average flight hours for the quarter exceeded 30 hours for the first time since 2008," said Neil W. Book, president and CEO of JSSI.
The JSSI Business Aviation Index tracks and reports on the global flight activity and utilization of business aircraft, including jets, turboprops and helicopters. Unlike commercial aviation, which is largely driven by consumer spending, business aviation is a tool needed for efficient travel to conduct core business activities. This utilization data ultimately provides useful insights into the state of global economic conditions.
Key findings in the second-quarter data include:
Average flight hours increased 4.6 percent year to date.
Average aircraft utilization of 30.35 hours for the second quarter was only the fourth time activity has surpassed 30 hours, with the previous three occurrences all taking place in 2008.
Of the nine industries analyzed, seven reported an increase and two reported a decrease in quarter-over-quarter flight activity. The growth was primarily driven by the business services sector, which saw a 15.8 percent increase in flight activity compared to first quarter of 2018. The aviation sector reported an increase of 11.3 percent and the consumer goods sector reported an increase of 7.7 percent. The largest decreases were seen in the real estate sector, with a 7.4 percent reduction in activity, and the construction sector, which reported a decrease of 1.6 percent.
Seven key regions are sampled in the index. Significant quarter-over-quarter increases were reported in Europe, with an 18.3 percent increase in average flight hours; and the Middle East, with a 16.4 percent increase. Decreases from the first quarter were seen in South America, with a drop in average flight hours of 3.1 percent; and Africa, with a 1.6 percent decrease.
All seven regions reported increases in year-over-year flight activity. Significant growth was seen in Asia-Pacific, with a 12.6 percent increase in average flight hours; Europe, with a 13.3 percent increase; and South America, with a 6.4 percent increase.
North America flight hours increased 4.5 percent quarter over quarter and 2.4 percent year over year.
Contact Information
Marj Rose, MarketLift
+1 214.862.8992
[email protected]
Tom Morton, JSSI
+1 312.644.8779
[email protected]