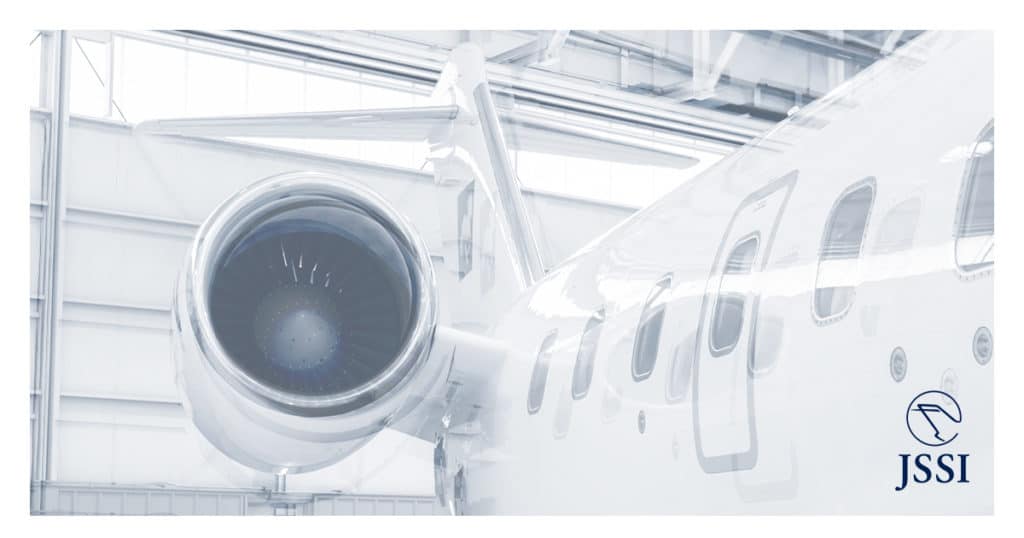 Jet Support Services, Inc. (JSSI), the leading independent provider of maintenance programs to the business aviation industry, and Metrojet Limited, a business aircraft services provider based in Hong Kong, have signed an airframe maintenance agreement at this week's National Business Aviation Industry Business Aviation Conference and Exhibition (NBAA-BACE) in Las Vegas, NV.
"Metrojet has an exemplary reputation providing business aviation services to the Asia market," stated Jaslyn Chan, President of JSSI Asia. "As we continue our growth in Asia, this new airframe maintenance agreement will offer aircraft owners and operators on JSSI programs access to the high level of service Metrojet is renowned for throughout the region."
Gary Dolski, CEO of Metrojet Limited, commented, "At Metrojet, we are focused on delivering the highest levels of safety, integrity, customer service and financial performance to business aviation customers in Asia. This agreement with JSSI is a great opportunity for us to extend our services to JSSI customers and deliver greater value to those requiring airframe maintenance at a Metrojet facility."
The agreement will secure significant time savings and cost reductions for clients seeking airframe maintenance with Metrojet. JSSI's global purchasing and supply network, and more than 70 strategically located technical advisors who oversee 8,000 events every year, will help ensure turn-around times are as efficient as possible and quality standards are exceeded to return aircraft to service without delay.
JSSI maintenance programs cover virtually all business jets, turboprops, and helicopters in operation, in addition to commercial aircraft. JSSI also introduced a new range of consulting services, this week at NBAA-BACE, that utilizes JSSI's global network of technical advisors and operational data collected over three decades. For more details about these programs and more, visit Booth #C8934 at NBAA-BACE 2017, October 10–12, or visit jetsupport.com.